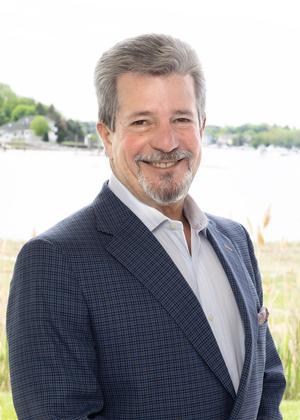 Alan L.
Temkin CLTC
Financial Planner, Financial Services Executive, Investment Advisor Representative
Domicile State: ma

With over 34 years of industry experience and as a well trained Senior Financial Planner and Senior Financial Services Executive, Alan L. Temkin has the knowledge needed to assist clients with their financial plans and help them meet their long-term financial goals. Clients say Alan's professional approach to Financial Planning is part of the fabric of who he is. His ability to fully understand their goals and finances, and offer the help they need today so that they can get to where they want to be tomorrow, allows them to worry less and have more time to enjoy their family and life.
Temkin's financial services work began in 1977. He is a graduate with a Bachelor of Science degree in Business from the University of Southern New Hampshire and a Masters Degree in Business Administration from Suffolk University in 1984. To keep current, he belongs to the National Association of Insurance and Financial Advisors, the Financial Planning Association, and the Million Dollar Round Table Association. Alan is also a proud father with two grown daughters and enjoys working side by side at Temkin Financial Group with his wife, Francine. He understands the importance of family and giving back to the community in which he lives and works. He is an active member with several community groups like Beverly Main Streets, Beverly Rotary Club, Liberty Lodge Mason, and the Beverly Chamber of Commerce, and is serving on the Board of Directors for the North Shore Chamber of Commerce and the Beverly YMCA.
Helping to navigate through life's financial challenges and continuing to build strong relationships based on trust and integrity is what Alan Temkin, Senior Financial Planner and Senior Financial Services Executive of Temkin Financial Group in Wakefield would like to share with you. Feel free to contact him today to learn more about Temkin Financial Group and why they say:
"Your family is here to enjoy life, our family is here to plan life."